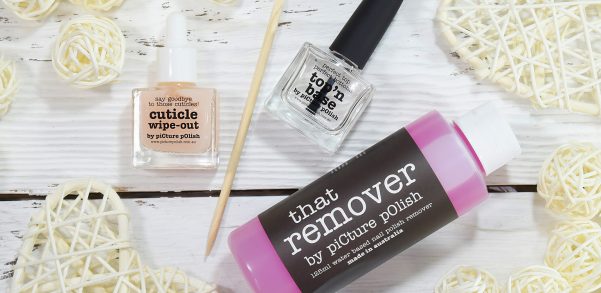 Your nails are awesome.  Taking some time out to clean, exfoliate, cover is a must as they go everywhere with you, into boiling hot or freezing cold water, into dirt, into cookie dough…really there is nowhere they won't go with you.
They do put up with a lot and are often one of the first things people will notice about you so it is important to look after them however, we are all guilty of not giving our nails the love they truly deserve all the time and some days a slap of nail polish colour is just fine.
BUT if you really want to look after them, make them feel like the Queen of the Nails, thank them for sharing this crazy journey of life with you… then give them an extra little love that only takes a few minutes more.
Watch Sveta show you… how to clean, exfoliate, cover your nails with three (3) of our most loved products!
Here's some easy steps to remember…
Clean away yesterday with That Remover our water based nail polish remover the toxin free way to remove your nail polish.  No acetone in sight.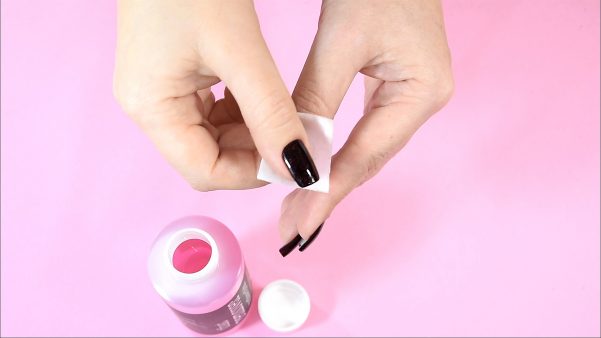 Exfoliate those Cuticles with Cuticle Wipe-Out  our water based cuticle exfoliate gel with moisturising wax exfoliating particles, eucalyptus and lavender + convenient dropper applicator and wooden cuticle stick.  Nourish away.
Cover for an awesome finish with Top'n Base our dual purpose base and top coat one product you need in your collection.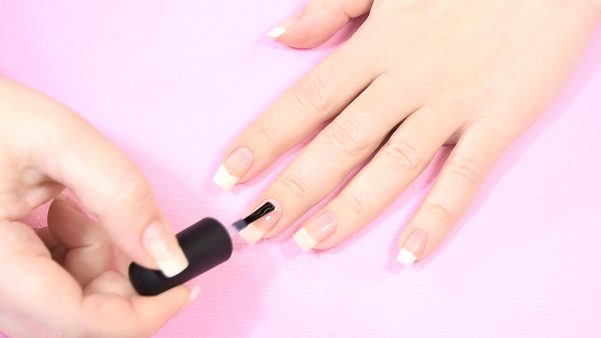 Look how healthy Sveta's nails are… Cuticle Wipe-Out is one of Sveta's most used products, just look at her cuticles totally amazing!