Nail Complexion Light Brown Toned | features Meow Nail Polish
Meet Brenda aka @byclouser who will be sharing her thoughts on which Picture Polish colours suit her 'nail complexion' in a series of short stories written just for you.
In Brenda's words…
As a Latina my brown skin tone calls for some bright colors as Chillax Nail Polish, Pooh, Korma to make my nails stand out. The bright colors are my go to choices, it's like living in a eternal summer!
I also need to be careful on choosing my colors, while I love nudes and dark polishes as New York, Spell or Bonkers Nail Polish these usually don't match my complexion very well.
Cactus, Mossy and Avocado Nail Polish are absolutely beautiful colors, while these are always a hit or miss for me, I would wear them either way because I love them.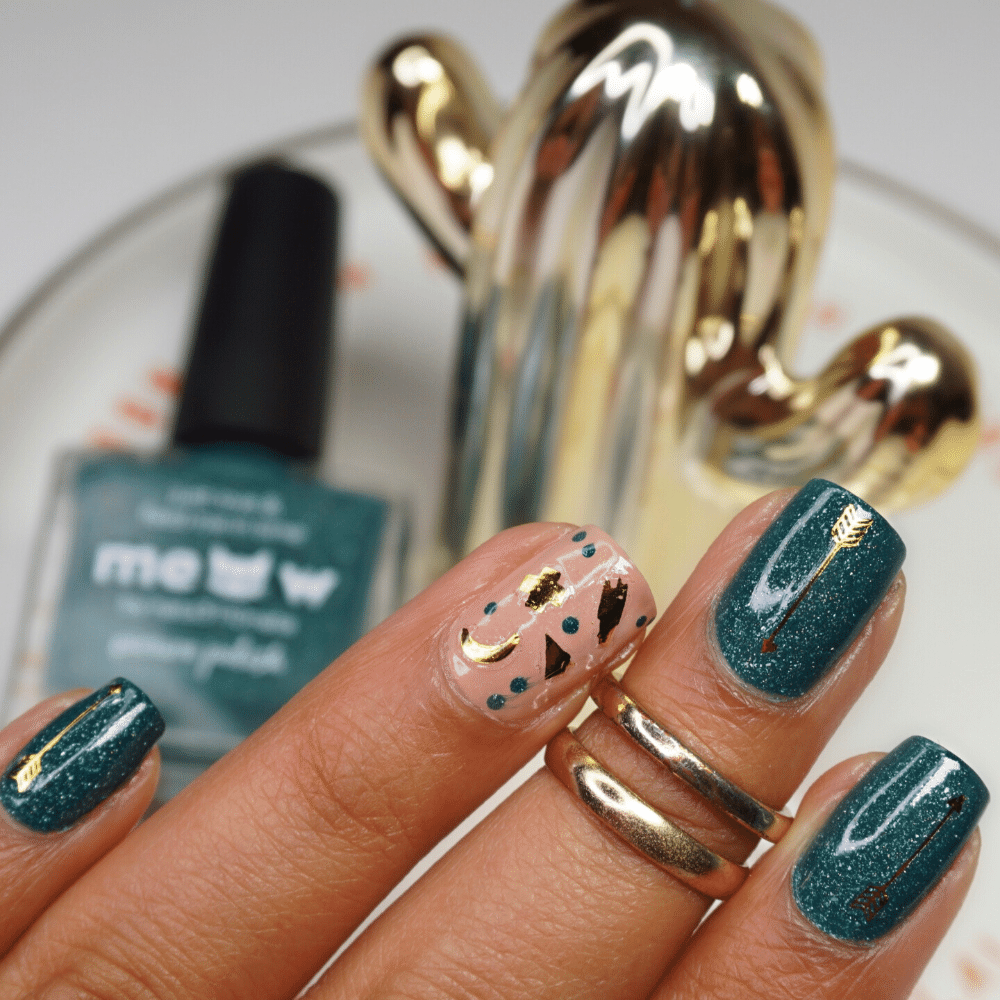 Thanks for sharing Brenda it's wonderful to learn which colours suit you.  Cheers The Girls xox