The story behind our new intiative 'Picture Polish NPAs for Wildlife'
First day back for 2020 and we wanted to show you what is happening in Australia right now… it's heartbreaking.
The loss of 27 lives, an est. over 1 billion wildlife & animals have perished, est.17 million acres of habitat burnt (so far) is devastating…
Our hearts and thoughts go out to everyone personally affected.
Our appreciation and thanks go out to the thousands of volunteer firefighters risking their lives, emergency crews, police, ADF, wildlife/animal carers and everyone on the ground working tirelessly in these communities.
The five images show you the raw magnitude of the bushfire disaster @mattabbottphoto (no.2) Allison Marion (no.5) others not sure where to credit.

With so many animal lovers amongst the Picture Polish community our focus is with all the wildlife/animals that need help now and in the future…
The beautiful koala is being treated at the Kangaroo Island Wildlife Park. Almost a third of the island's habitat is burnt and there is grave fears for the 50,000 koalas, they are unsure of how many have perished. Many other species have been affected too. We donated AU$500.00 to the go fund me page organised by Dana Mitchell for the park.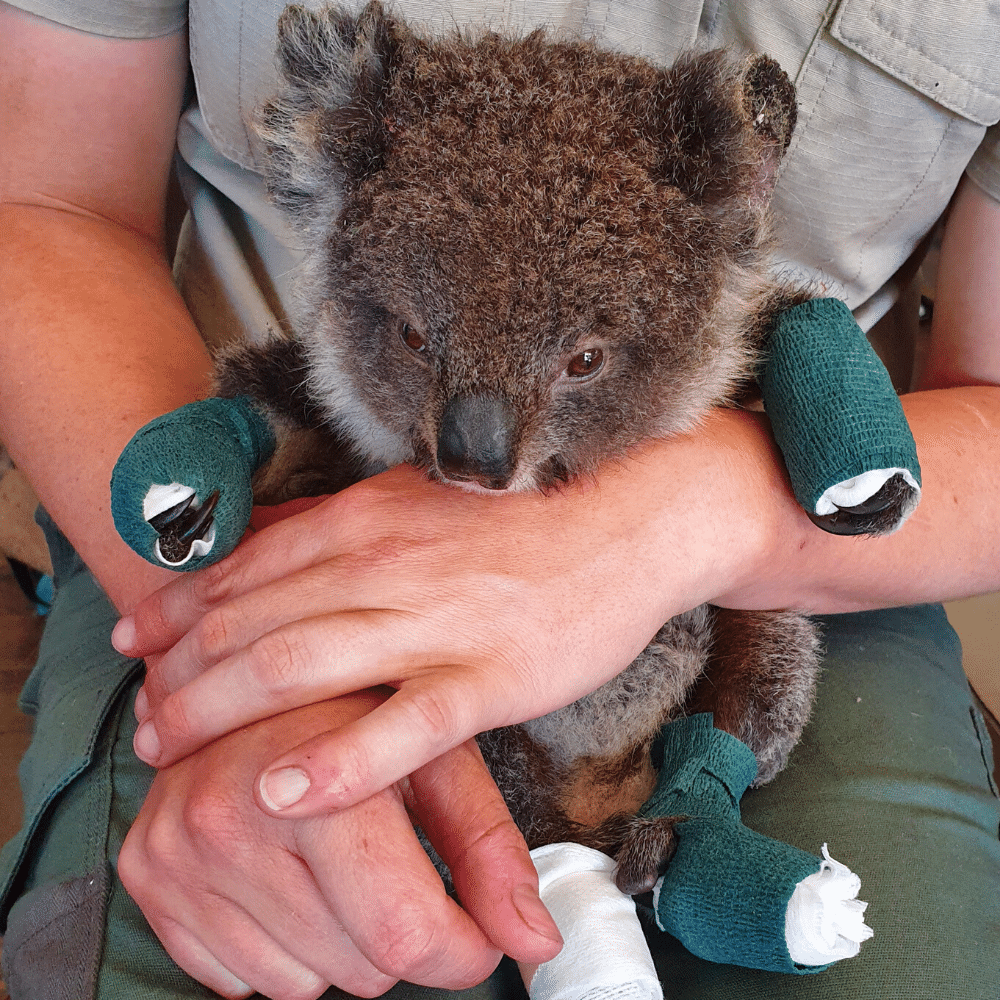 We've donated AU$500.00 to @wildlifevictoria (an emergency response service) treating/caring for injured wildlife in Victoria.
Many domestic animals have been effected too so we've donated $500.00 to the @rspcansw bushfire appeal in New South Wales.
In December 2019 we adopted (everyone can) four koalas on behalf of the Picture Polish Community from the @portmacquariekoalahospital they are:
Lake Innes 'Paul'
Lake Innes 'Anwen'
Lismore 'Rose'
Emerald Downs 'Mary'
Our adoption helps with the rescue and treatment of sick and injured koalas (including the bushfires) and release back to their home range where possible. Also assists with the conservation and expansion of habitat, collection of information for research relating to habitat, disease, nutrition and habits of wild koalas and educational material for public awareness.
Over the past couple of days our original idea has snowballed somewhat into three (3) long term awareness/fundraising projects for wildlife/animals initially affected by the bushfires in Australia and then around the world… you can all be a part of too.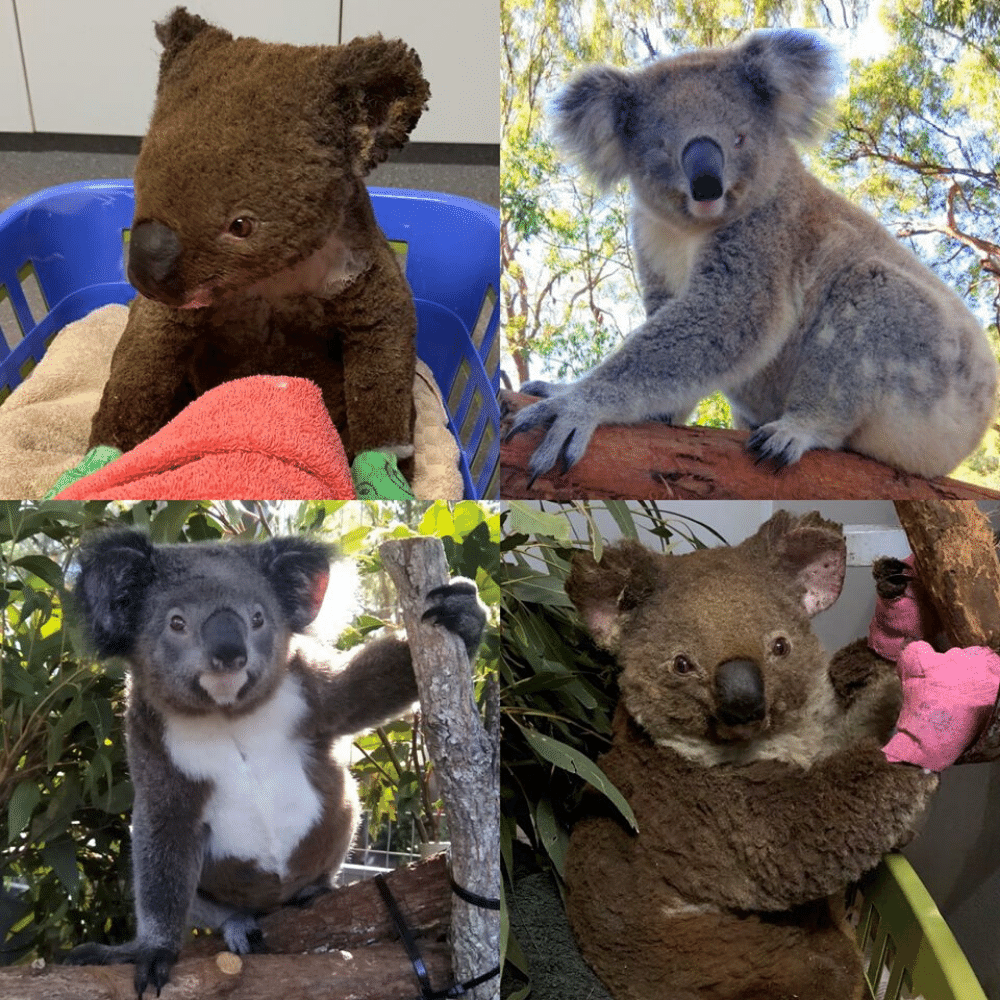 The bushfires have really affected us emotionally and therefore we needed to contribute in a meaningful way. We decided to create an iniative that would raise awareness/funds for wildlife and animals in need with the Picture Polish community.
For the first six months of 2020 our focus is on helping wildlife/animals affected by the bushfires in Australia. There are so many organisations that need your help!
There are three key projects for raising awareness/funds, they are:
Awareness campaigns via nail art challenges on Instagram.
Fundraising nail polish created by the community on Instagram through suggestion and voting polls.
Picture Polish donating $$$ per month from sales via PP online to cause/s.
It was decided by our nail polish community to call the iniative…
Picture Polish NPAs for Wildlife