Love Nail Polish Review by Guest Blogger | Mad Moon's Blog
Hello everyone!  Today I want to show you the love… Picture Polish Love.
This is one of the most gorgeous crelly nail polish I ever used, and its shade is so beautiful and bright.
Love is neon coral-red crelly with flawless formula. For the best opacity I used 3 coats, but the thing is that even one coat lays down perfect, without any patchiness or any problems. This is the perfect covering I want to see in every nail polish.
This is the great shade for different nail art as a base or good decision if you want to make an aquarium nail art with glitter.
The finish is super-glossy and super bright.
The drying speed is good enough for comfort nail painting, but a little slower compared to Picture Polishes holos, so I used fast dry top coat.
Also, the brush is perfect, I made this mani with minimum of correcting.  But this is a common feature of all Picture Polish brushes, frankly speaking, this is my favorite brushes in the world.
Love is the second non-holographic and not shimmery Picture Polish nail polish in my collection and I'm so impressed with the comfort using, flawless applying and beautiful summery color.
This nail polish is my new love, and I'm so happy I have it.
Irina's gorgeous swatches of Love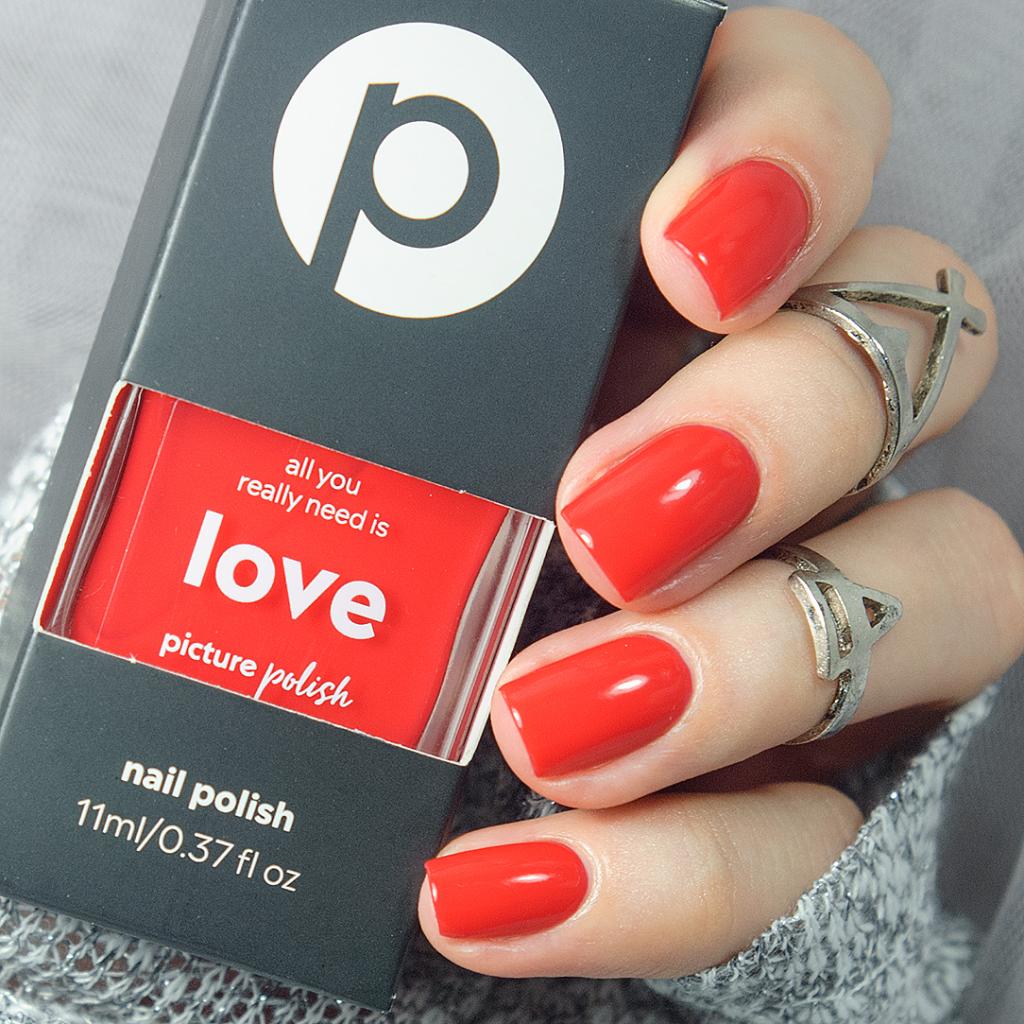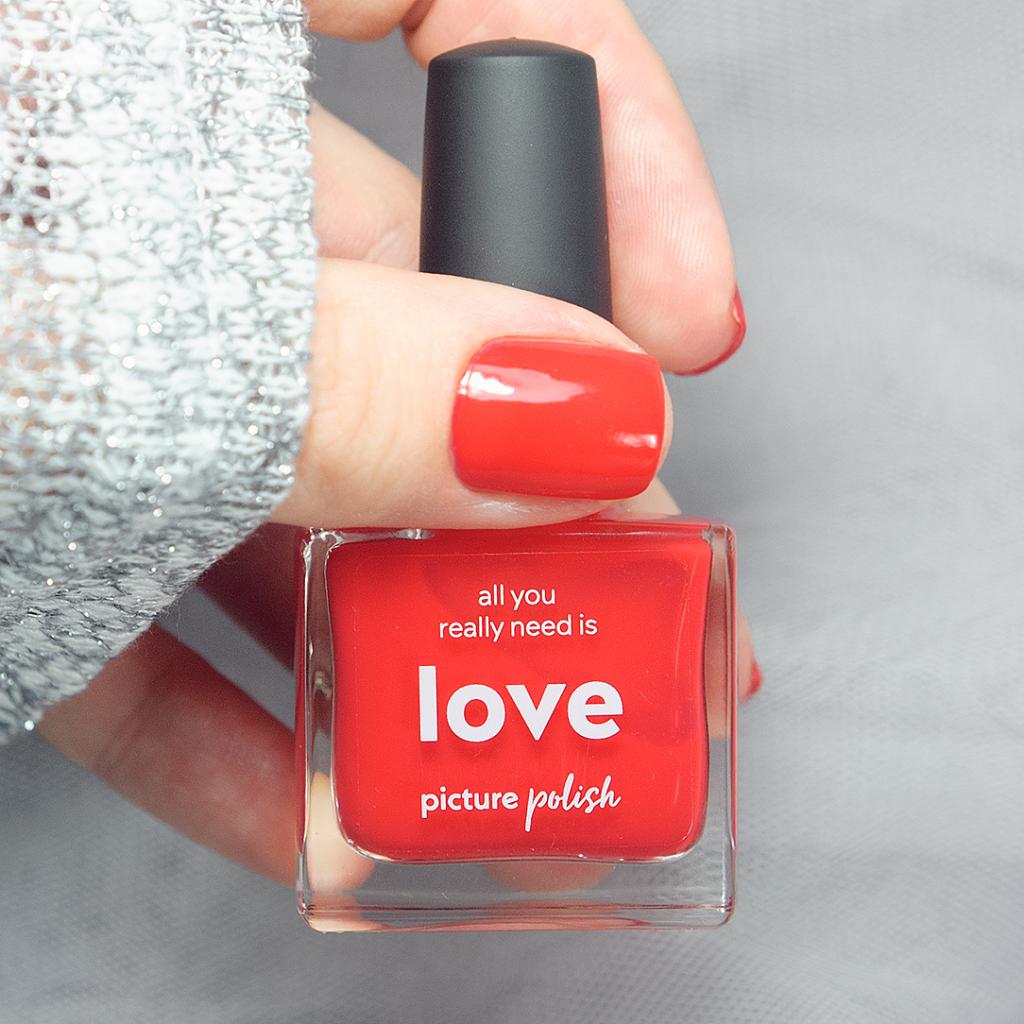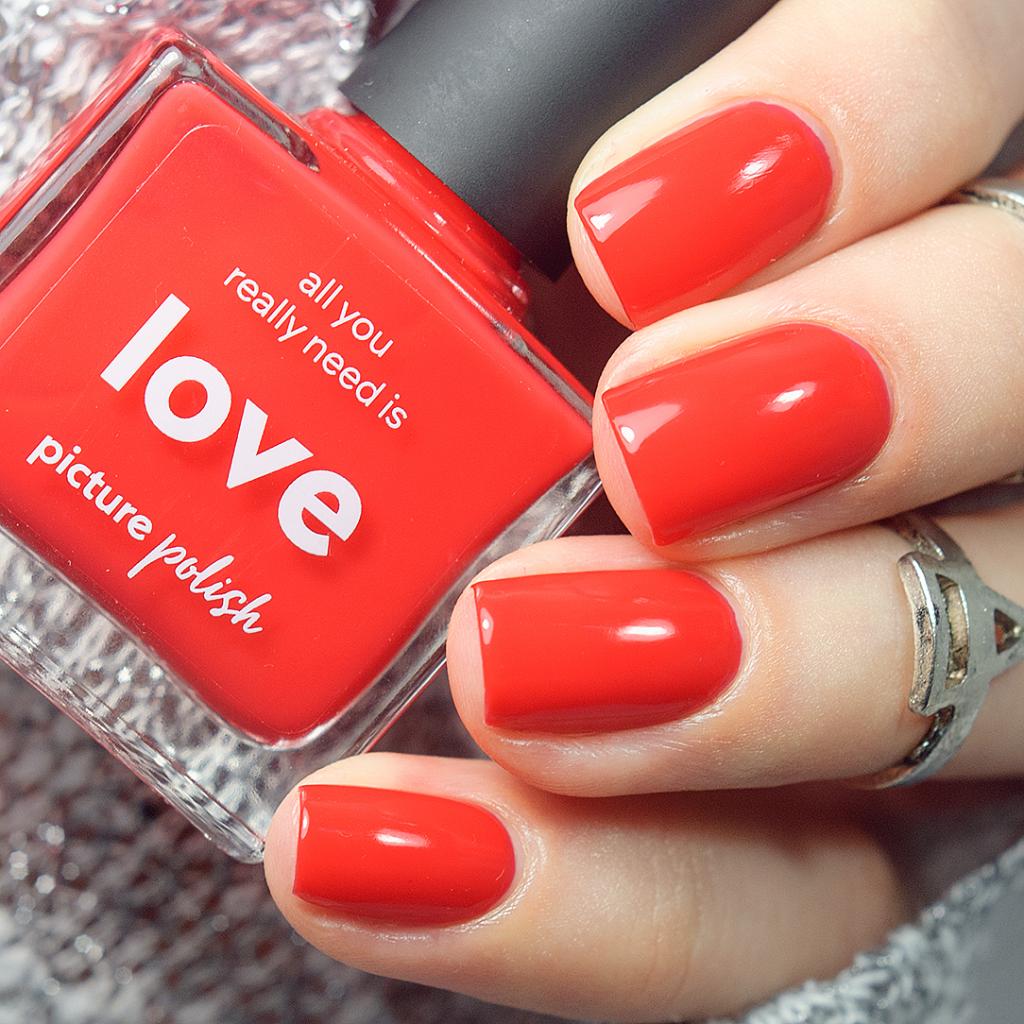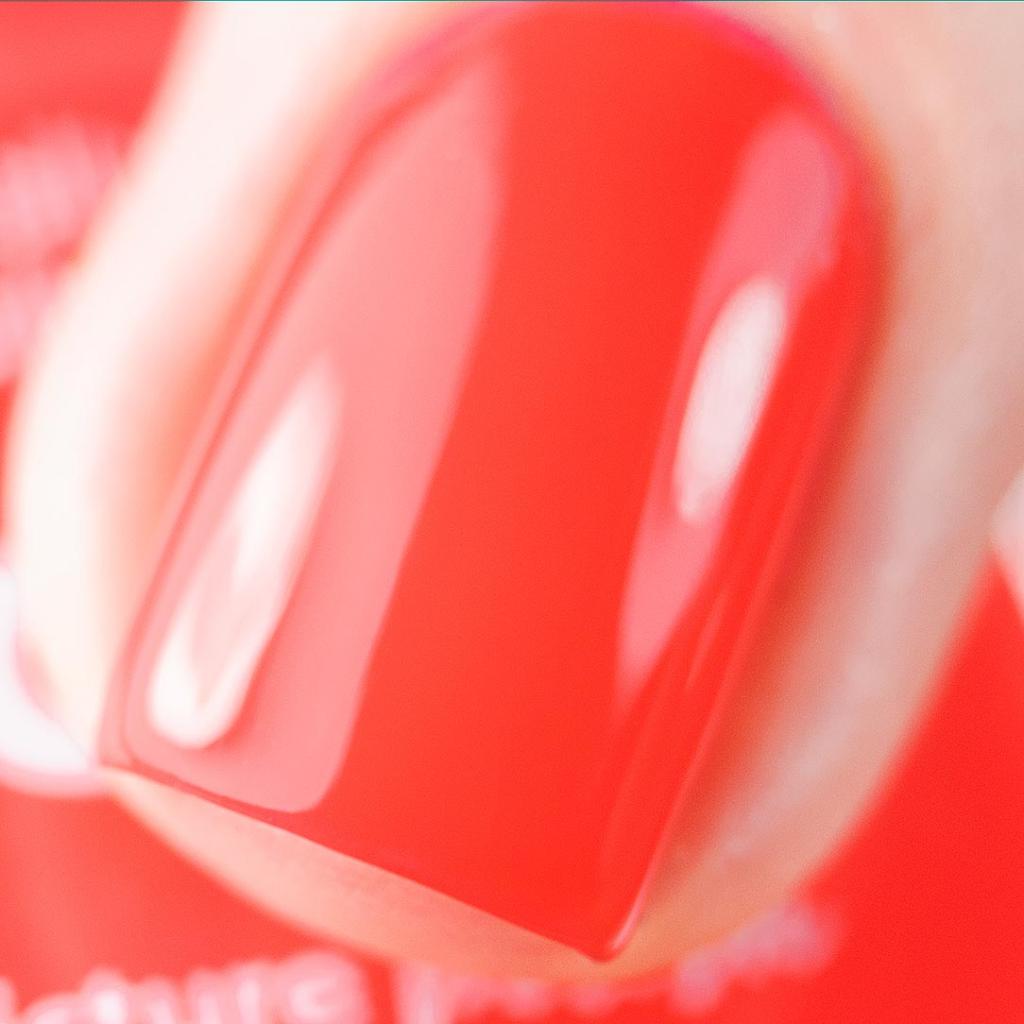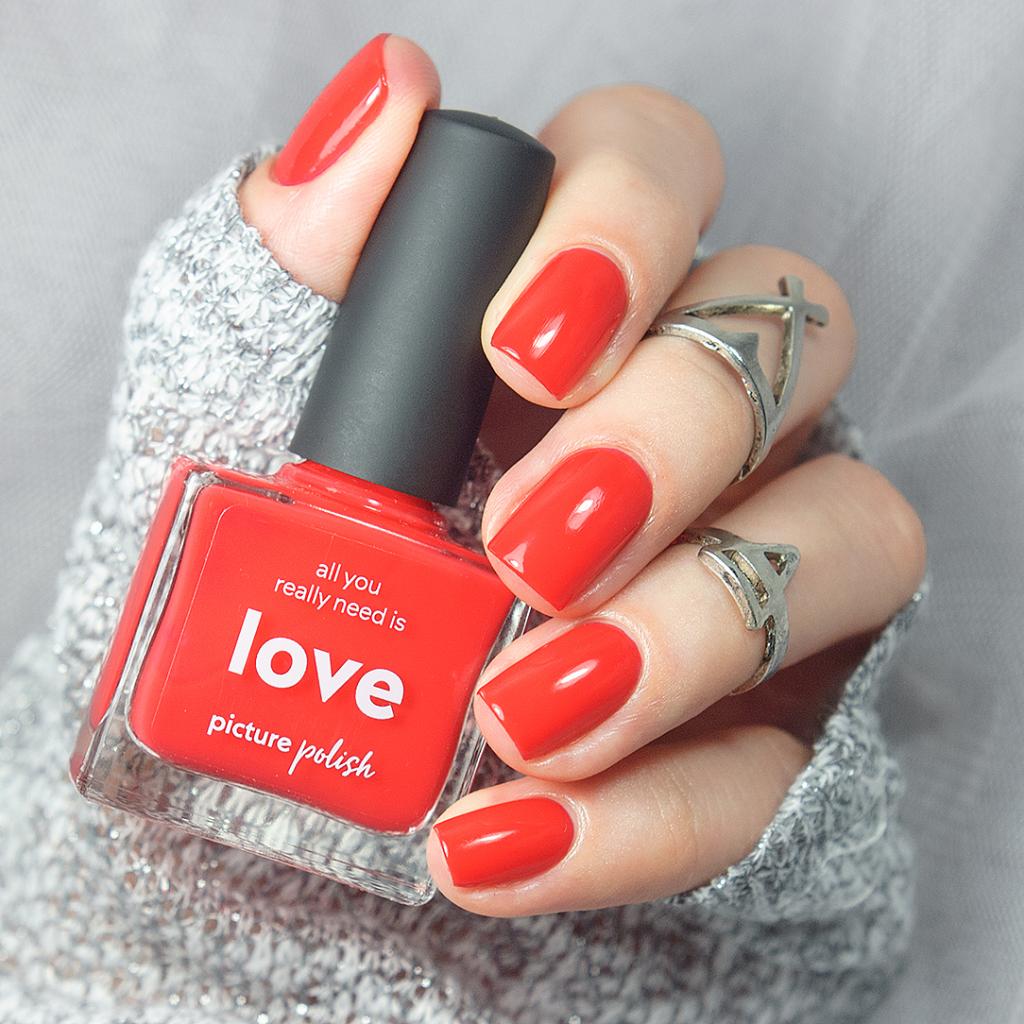 Love this color?  Shop nails now.
A little more about your Picture Polish Reviewer:
Irina is a Blogger from Ukraine. She is addicted to nail polish, eye shadow and lipstick. Painting nails is her hobby and she loves photography.
Check out Irina's blog  Mad Moon's Blog for all her reviews.
Thanks for sharing your thoughts Irina.  The Girls xox