Ariel Nail Polish Review by Guest Blogger | Blossom Street
Ariel is described as an aqua blue holo polish and I must admit that she is totally a beauty! I might be biased because I love teal, turquoise and aqua shades A LOT but Picture Polish really excel at creating wonderful aqua polishes so I couldn't not fell in love.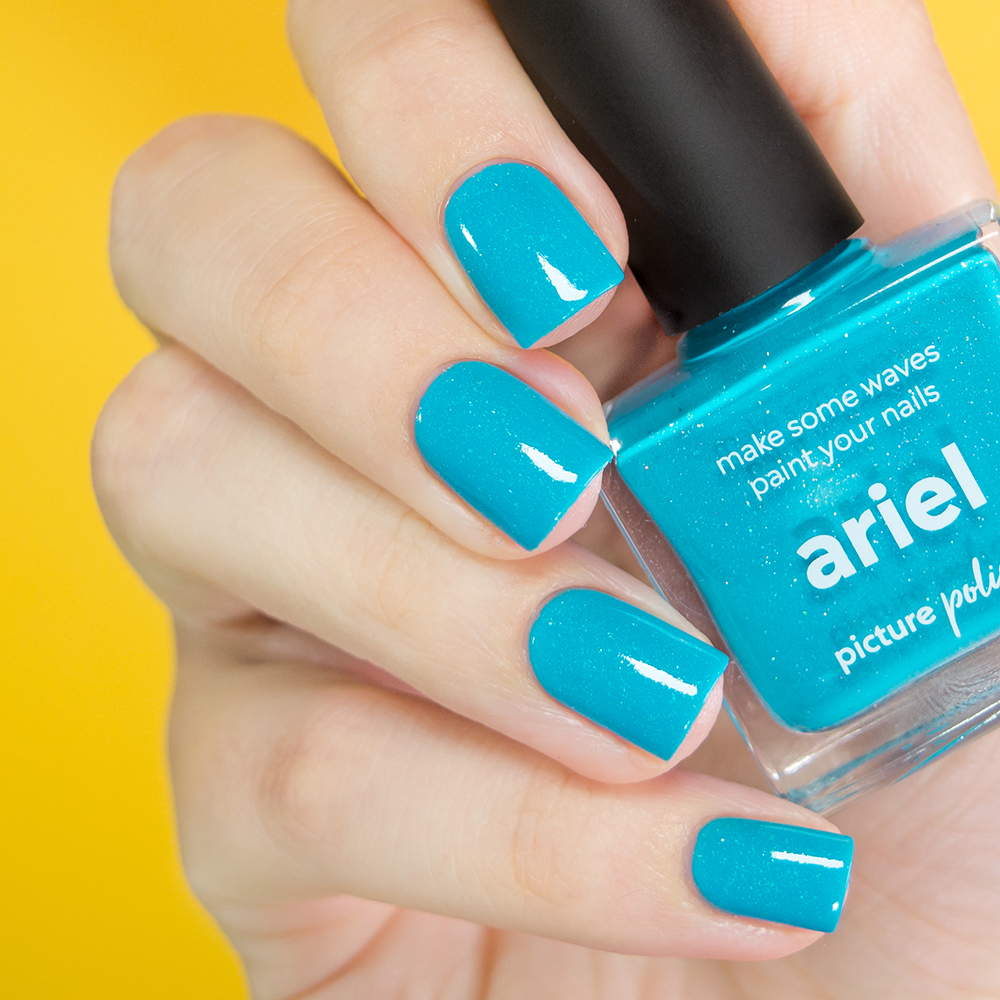 Ariel is bright without being overly neon-ish and she covers in one coat if you are willing to load your brush. If you prefer super thin coats, you'll be better with two, I think. Topcoat isn't really a must here, the polish wears beautifully on its own. If you like extra glossiness, then don't hesitate! This polish wore well with all my topcoats (I tried five of them on one of my hands, yep.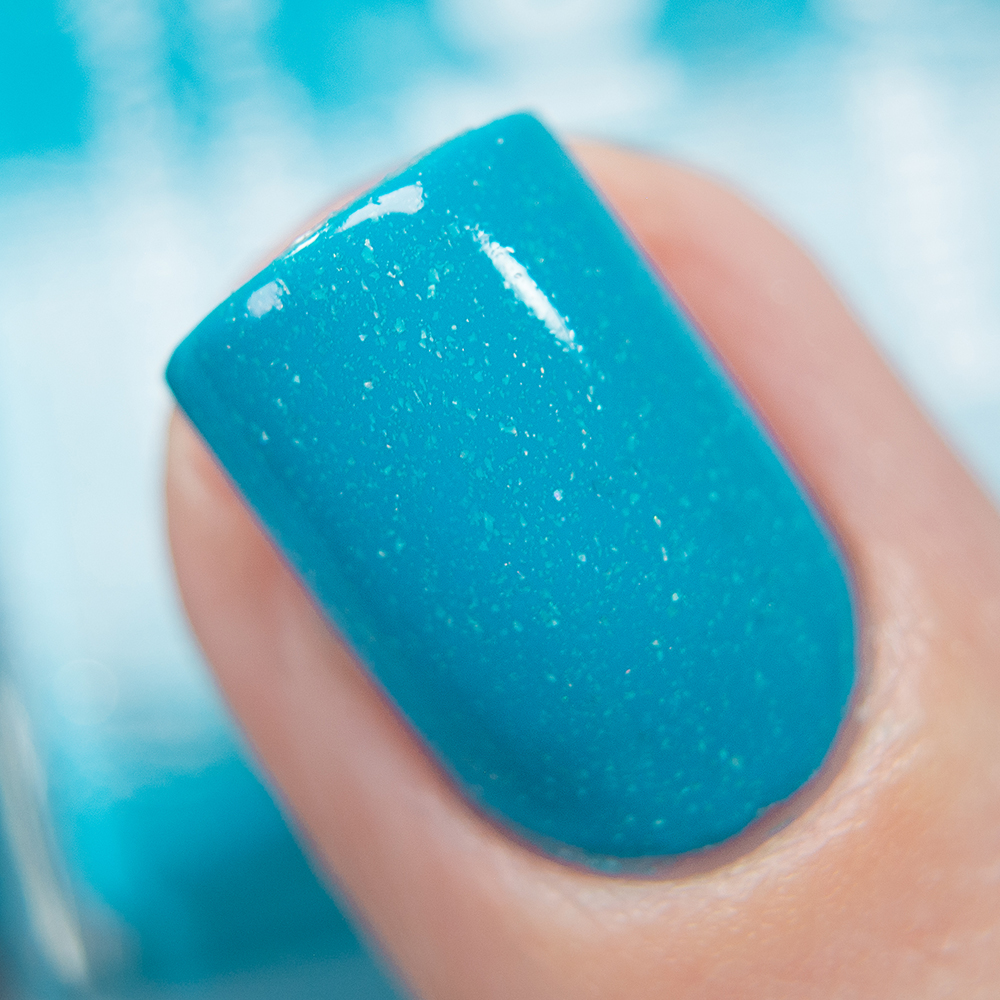 Love this color?  Shop nails now.
A little more about your Picture Polish Reviewer:
Alice is a Blogger from Russia.
Check out Alice's blog Blossom.Street for all her reviews.  Alice is a nail polish lover and lipstick devotee from Russia.  In her words: I have a never ending love affair with colour which led me to discover nail polish and nail art as a creative outlet to express myself. I love Picture Polish for being connected with their fans and celebrating creativity!
Thanks for sharing your thoughts Alice.  The Girls xox