Pinkie Nail Polish Review by Guest Blogger | Blossom Street
Summer is the perfect season for anything bright and fun and I was extremely excited when I got the chance to try out a few of the new Picture Polish shades. The luck was certainly on my side because the shades I'm going to tell you about are perfect for this time of the year!
I decided to focus on the brightness of each nail polish by choosing a contrasting background. The colours actually stand out perfectly on their own, I was glued to my nails when I was wearing both of the shades but I really wanted to mix it up a little and come up with slightly different pictures. Hope you'll like them.
Pinkie is described as a neon pink holo polish. I find it to be very vivid but I think it's one of those shades that are very vibrant but they don't make you want to wish you wore sunglasses. It's a pleasantly bright polish, if you know what I mean.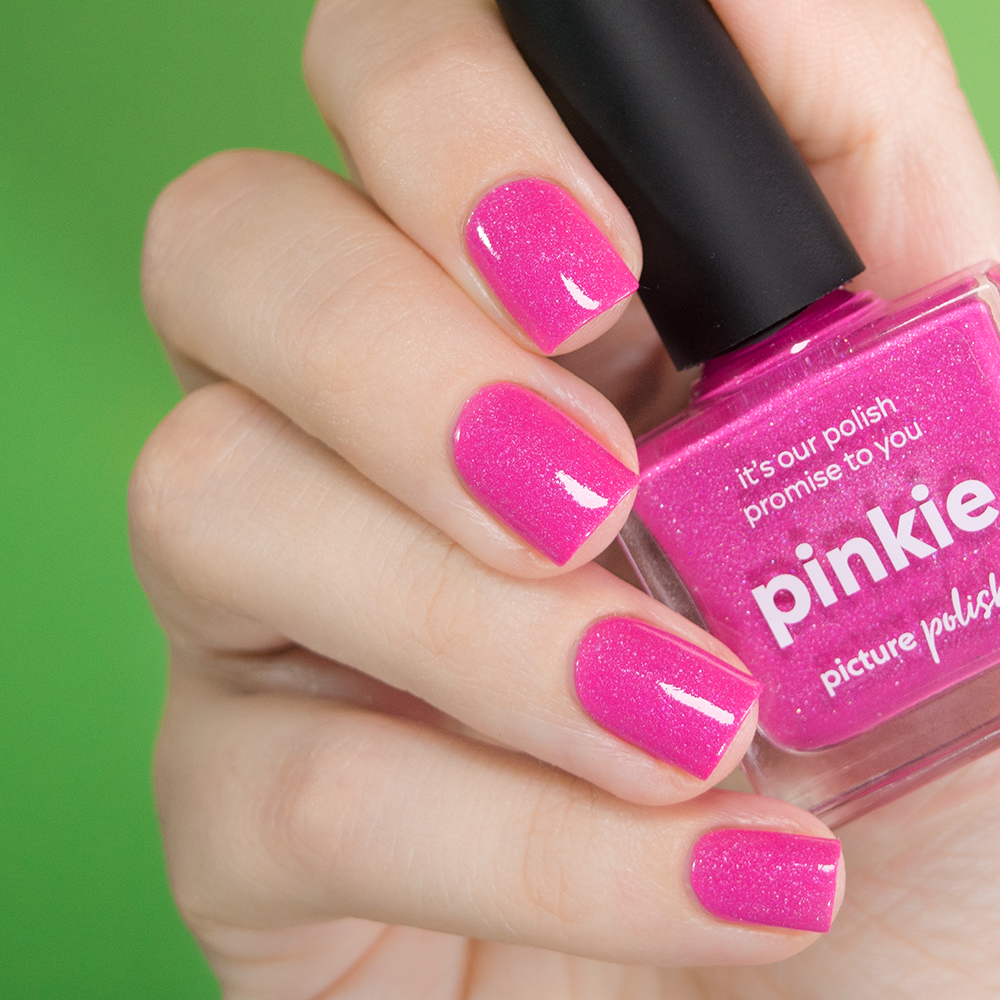 It can be worn in one coat too, the pigmentation is amazing here. It does take a thicker coat to wear it that way but it applies smoothly so I prefer this method. If you are a person who always sticks to thin coats, you might want to do two coats.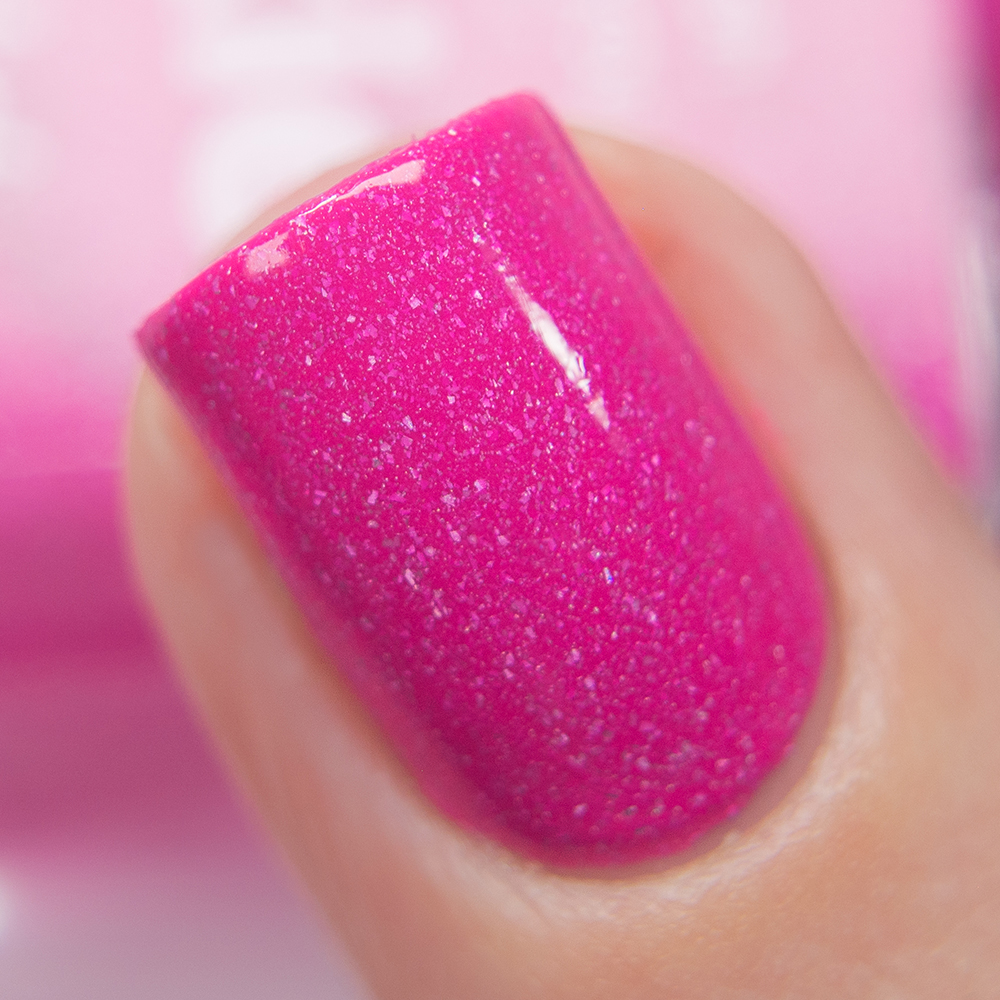 Love this color?  Shop nails now.
A little more about your Picture Polish Reviewer:
Alice is a Blogger from Russia.
Check out Alice's blog Blossom.Street for all her reviews.  Alice is a nail polish lover and lipstick devotee from Russia.  In her words: I have a never ending love affair with colour which led me to discover nail polish and nail art as a creative outlet to express myself. I love Picture Polish for being connected with their fans and celebrating creativity!
Thanks for sharing your thoughts Alice.  The Girls xox